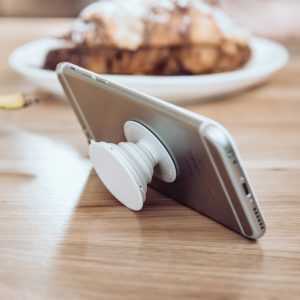 25 Gifts Under $25 For Anyone in Your Life
Did you hear about the competition between my three fur babies? Chico started it before we left for grandma's house with his list of 25 gifts under $25 for the men in your life. Pebbles, not to be outdone found 25 great gifts for women under $25.
Well, you know sibling rivalry. Remedy had to get in on the act. So she came up with her list of 25 great gifts under $25. for everyone in your life! Silly Kids!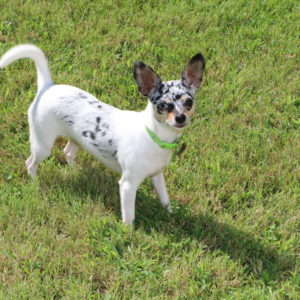 I think Remedy did a great job shopping for you. A girl after my own heart, she's a shopper! Even better, she's a bargain shopper. Here is her list of 25 gifts under $25 for everyone on your list right here in one place! What could be easier than that?