This is another cautionary tail! (yep, pun intended).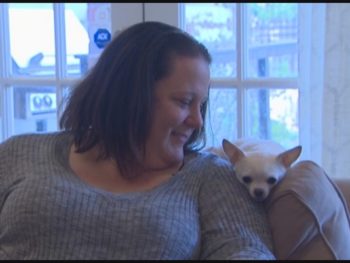 This is another reason it is SO IMPORTANT to have your dog microchipped, or at the very least make sure he or she has an identification tag on at ALL times. Even if your yard is fenced and they are an indoor dog, all dogs are curious little creatures and are attracted by smells that we can't even smell (See Remedy's Story).
A woman in Houston left her beautiful 5 year old Chihuahua named Stitch with a neighbor to dog-sit while she and her family went on vacation. She apparently knew the neighbor well and knew she could trust her……. but then the unthinkable happened!
To Read the whole story click HERE