A couple of weeks ago I was honored to be asked by another respected dog blog to be interviewed as the Chihuahua Expert.
While I was honored and happy to do it, I do not claim to be an expert in the "I've got a degree", sense. I have, however, years of experience raising and training Chihuahuas. I also volunteer at our local humane society and work with the trainers there. That, however, makes me an expert according to the dictionary definition of "expert".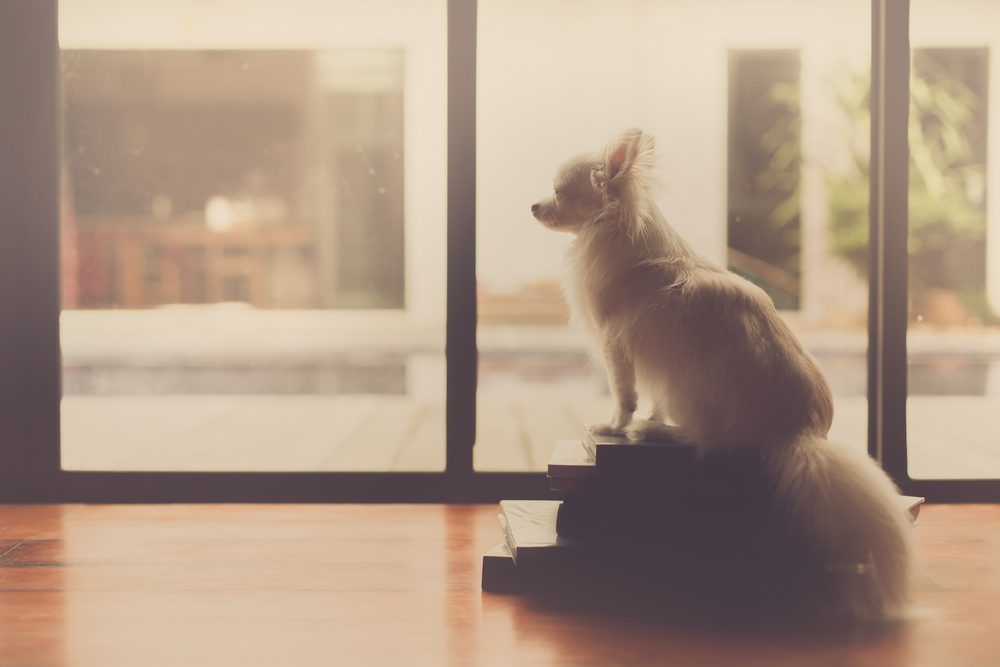 I mention this only because I don't want to mislead anyone or give the wrong impression. I appreciate all my readers and social media followers and am honored that you have put your trust in me.
The post is entitled: Ask the Experts: Is My Chihuahua Aggressive? You can read it here >