10-11-17
Help an animal and feel the joy of giving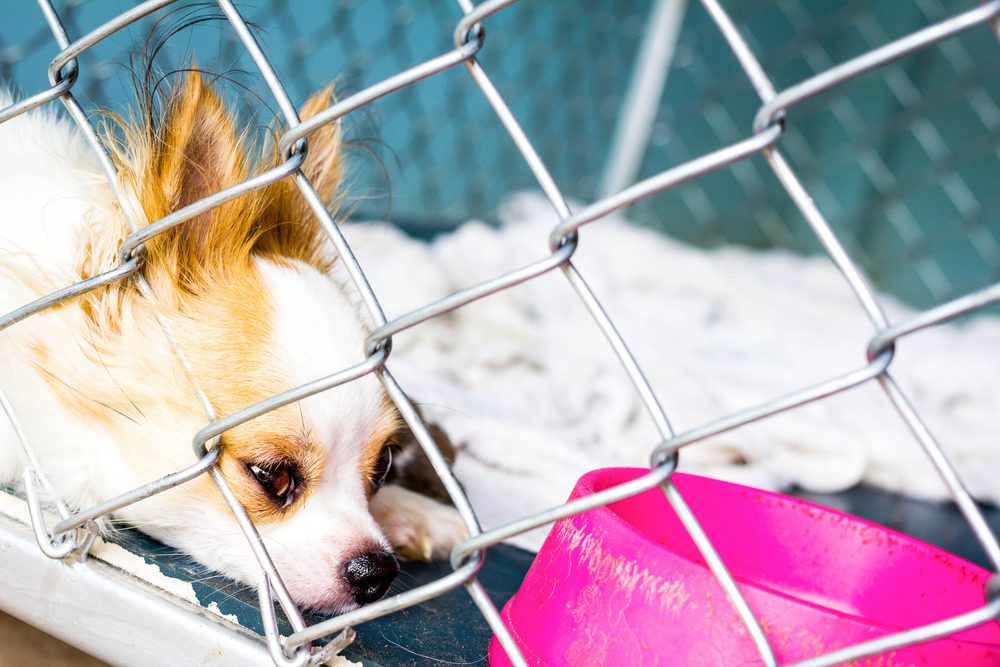 I love animals of all kinds and I'm sure you do too. The animal shelter helps animals of all kinds. Although I am writing this post for all animals, there are more Chihuahuas and Chihuahua mixed breeds in shelters all over the US. More than they can find homes for. The thought of these tiny little dogs needing a furever home tugs at my heartstrings. Yours too, I'm sure. So, keep in mind that all of these suggestions will benefit them too.
In 1996, The Humane Society of the United States launched National Animal Shelter Appreciation Week–this year it begins Nov. 6th. This campaign was designed to acknowledge and promote the invaluable role shelters play in their communities and to increase public awareness of animal welfare issues and shelter services. Here are 10 easy ways that you can show your appreciation:
CONTINUE
10-4-17
This is our first blog hop and my three munchkins wanted to say "hi", but are feeling a little "shy".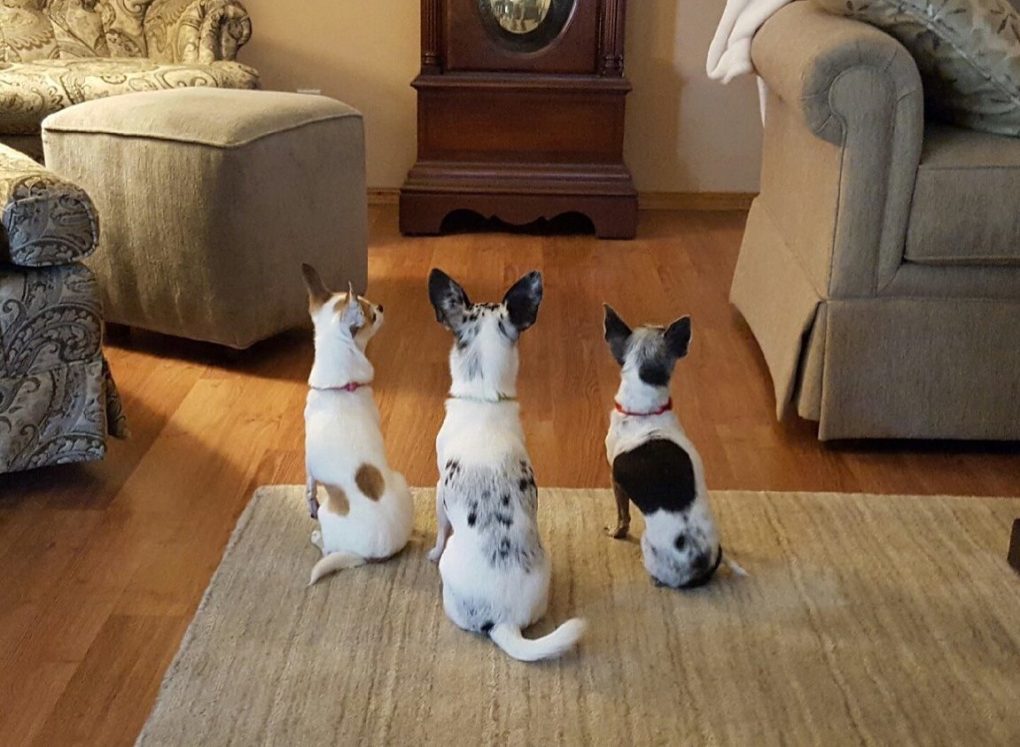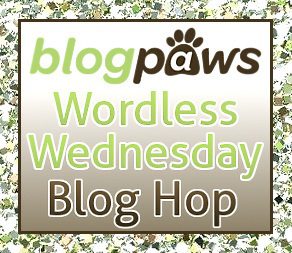 Powered by Linky Tools
Click here to enter your link and view this Linky Tools list…