ChiChis And Me Fresh Homemade Dog Food
These 5 fresh homemade dog food recipes have been created by me after much research and consultation with experts in the pet community. You can rest assured that they have all the vitamins and minerals your dog needs to live a long healthy life. If you wish, you can add a vitamin and mineral daily supplement to give them an extra boost. I use Only Natural Pet Ultimate Canine Vitamins for Remedy. And Only Natural Pet Senior Daily Multiple Vitamins for my two senior, Chico and Pebbles.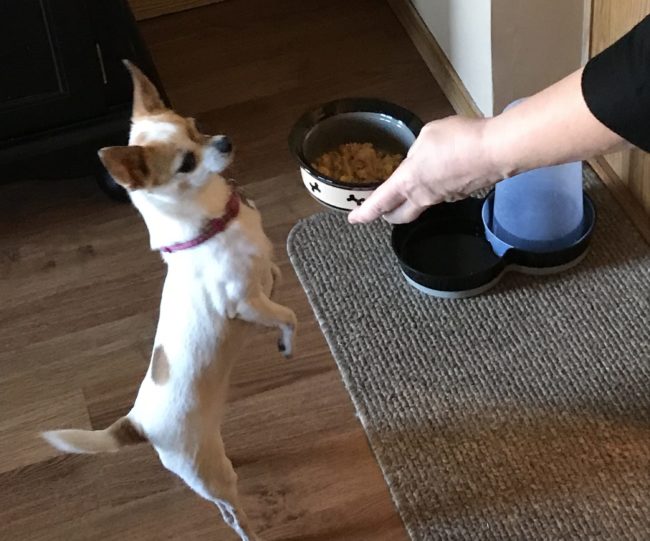 I feed them to my dogs and when I first began feeding them fresh homemade dog food their over-all health and energy levels — not to mention the improvement in their skin and coats — have improved tremendously.
Get your FREE copy now: