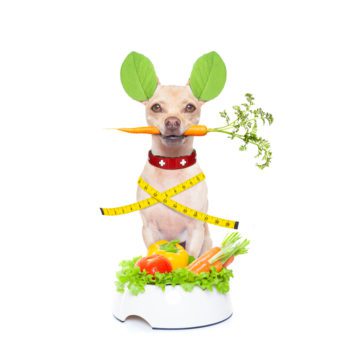 This is a truly healthy and easy recipe to make and it can be modified in many ways. Use pork tenderloin, carrots, peas, kidney beans, etc. You can swap oils too. Use olive oil or safflower oil. You get the idea.
2 1/2 to 3 lbs boneless, skinless chicken thighs and breasts
1 sweet potato, cubed
1 C frozen broccoli
2 C frozen green beans
2 C frozen spinich
1 large apple, cored and cubed (no seeds)
1 C dried pinto beans
2 TB coconut oil
Directions:
Place meat in the crockpot and add water so that it just covers the chicken. Then, add potato, apple and pinto beans
Cook on low for 8-9 hours, when it is about finished, add the frozen green beans, spinach, and cook for another 30 minutes.
When finished, drain off excess liquid, add coconut oil, and mash (or place in a food processor).
Dish out individual sized portions and freeze. Take one out each morning to thaw.