SHOW OFF YOUR PRECIOUS LITTLE ONE TO ALL YOUR FRIENDS!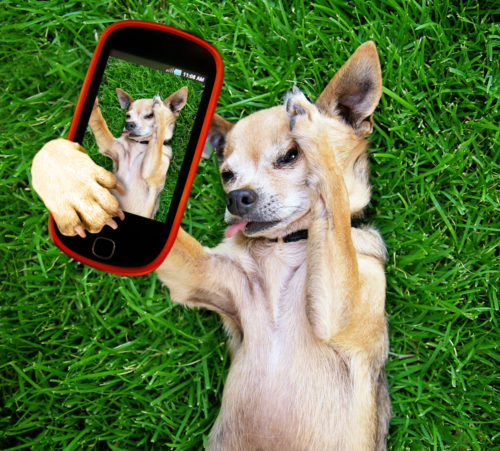 We would love to show off your precious little one! Make sure EVERYONE knows what a great little dog he/she is. We will enter their photo in our photo gallery and every month we will select a photo to be our "Chi of the Month" in our monthly newsletter. So if you haven't already, be sure to subscribe to our free newsletter. SUBSCRIBE HERE.
We appreciate each and everyone of our readers and our facebook fans. Please, if you like us, spread the word!
To enter, just fill out the form below.
[contact-form-7 id="2821″ title="Photo Contest"]
If you are unable to upload your photo (sometimes the file is too big), just e-mail the information and your photo to: linda@chichisandme.com