Enter Chihuahua Photo Contest
Enter our Fall Foto Chihuahua Contest. When you enter Chihuahua photo contest brought to you by ChiChis And Me all photos will be added to our photo gallery. The winning photo of the Chihuahua photo contest will be posted on our Facebook page (over 18.3K followers will see, like and/or comment on your photo). The winning photo will also be our featured "Chi of the Month" in our December Newsletter.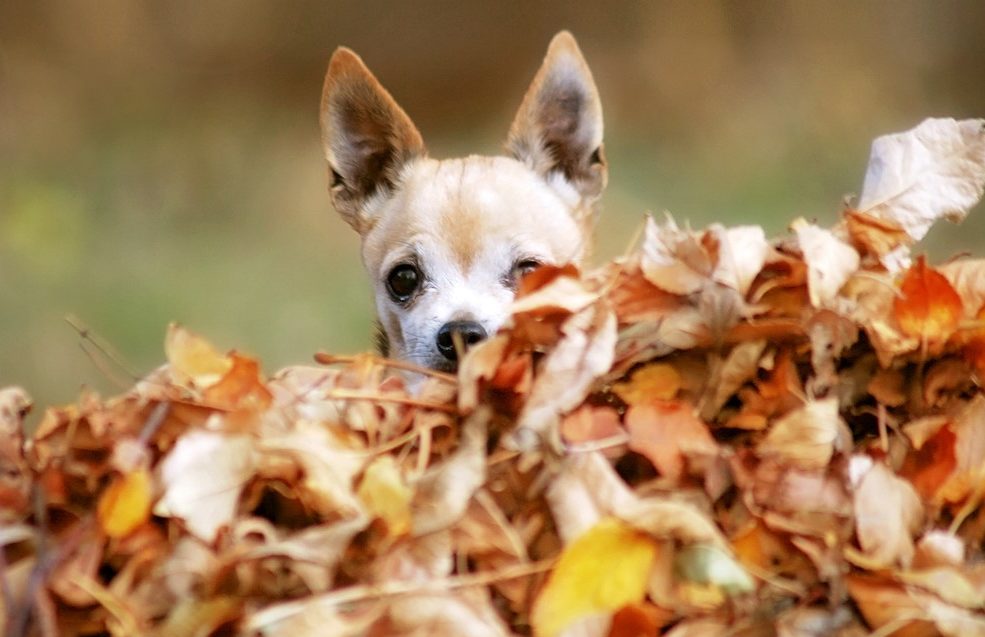 What Chihuahua owner, guardian, mom or dad doesn't love to share their baby's photo? Ask me about my Chihuahuas and be prepared for me to whip out my phone and start scrolling through thousands of photos.
Now is your chance to share yours with over 18,300 Chihuahua fans on Facebook and Chihuahua lovers from several lands, including the UK, Canada, Germany, the Netherlands, Australia, and more
Please fill out the form below to enter your photo. If you have any problem uploading a photo, please e-mail the info and the photo to; linda@chichisandme.com with subject: Fall Foto. Thank You.
Ends November 30, 2017