Are there risks of having an overweight dog?
Some pet owners take the fact that their dog is overweight too lightly. Some even think that it is how they show love to their dog. Some just can't resist giving them treats whenever they beg — Chihuahuas are the best beggers — even if he is an overweight dog.
These owners are sadly mistaken and are actually shortening their dog's life.
7 serious health risks for an overweight dog
Arthritis
Anesthesia risk
Heart & lung problems
Joint problems other than arthritis
Cancer and tumors risk
Skin diseases
Quantity and quality of life shortened
That is just seven and actually, there are more. Because Chihuahuas are already the smallest breed of dog, it is especially dangerous for them. Their little joints and organs can't handle the stress that being overweight causes on their bodies.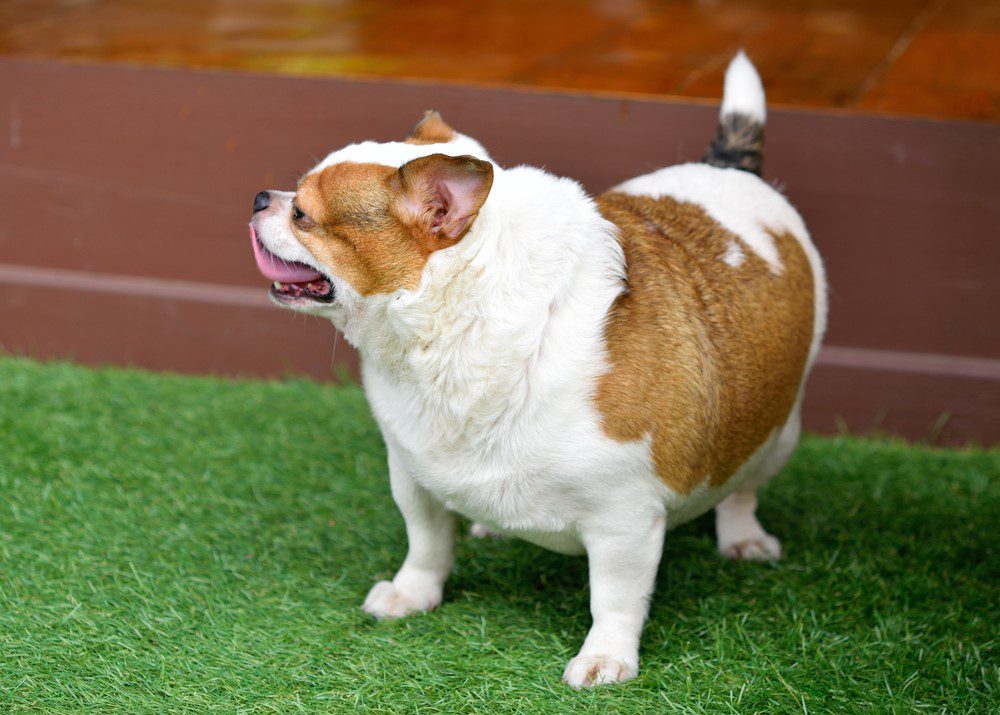 Do you know someone with an overweight dog? Is your dog overweight? Watch this video to learn what yu can do starting today to give your fur baby a longer life!
GET YOUR FIT BARK >>