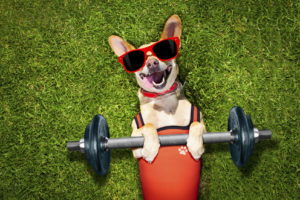 There are many different types of dog trainers with varied educations It can be very confusing trying to find one that is right for you and your dog's needs.
You will find titles such as:
Dog trainer
Behavior consultant
Behavior specialist
Behavior therapist
Dog psychologist
It's important to note that there is no educational field of "dog psychology". So beware. It doesn't necessarily mean that someone calling themselves a "dog psychologist" is a fraud, just be cautious.
It is also important to know that there are many very gifted and talented trainers who have had no formal training or education at all but they have successfully changed the lives of dogs and their owners for the better.
So, how in the world do you know?
When looking for a trainer, take your time. Find someone that you AND your dog is comfortable with. Your dog is counting on you to make his or her learning experience a positive one. Do some research, even before you get your puppy.
Ask friends, family members, local veterinarians or even people you meet at the pet store, dog park, etc.
Observe their dogs carefully. Do they comply with their owner's requests slowly with tucked tails, lowered heads and ears? Do they avert their eyes? These can be signs that they have been trained with force or fear-based methods. Note the name of the trainer – but don't go there!
If the dog complies cheerfully with ears up, tails up and looking directly at the owner, usually these dogs have been trained with kindness and positivity.
Once you have a short list of trainers to consider, contact each one of them and ask questions. Do not be timid. This is an important decision for you and your dog. Ask them about their background, type of training they've had. Find out what specific training techniques you might expect them to use. If they call themselves "positive trainers.", ask specific questions about just what that means to them.
Finally decide exactly what you want and expect and communicate that. Do you want basic obedience training? Do you want your dog trained for competition or agility? Does your dog have a specific behavior problem you would like them to address? Ask them what experience they have had with the specific type of training you are looking for.
If you plan to attend training classes with your dog, ask to observe first. Watch them in action and check out what type of equipment they use.
Dog trainers are people too and may favor certain breeds. Does that show in class? Do they treat for instance the smaller breeds more harshly? Or the other way around?
Follow these suggestions and I am positive that you will find just the right trainer to make you and your dog happy!
Please leave a comment below, we'd love to hear from you!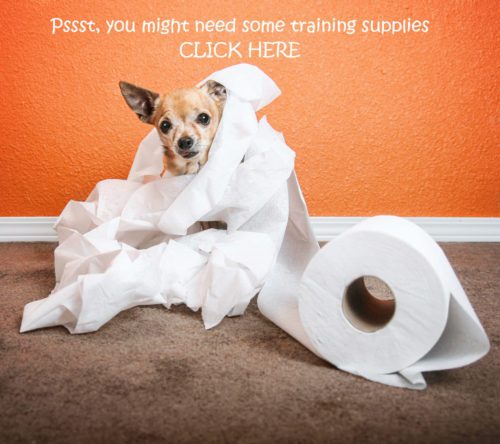 Save
Save
Save
Save
Save
Save
Save
Save
Save
Save
Save