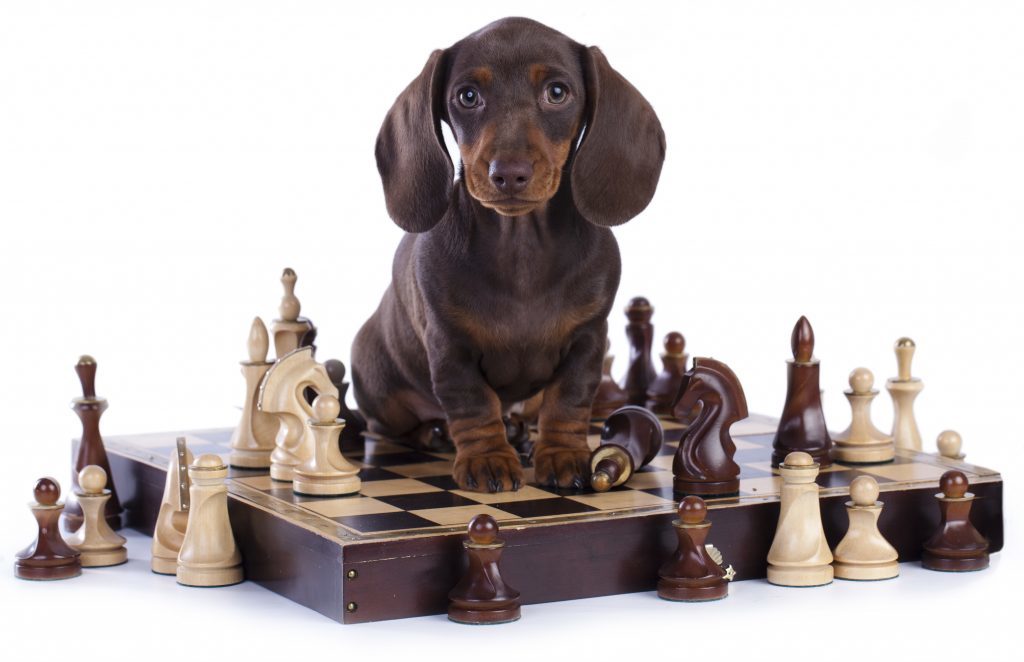 Here's the honest, doggone truth…
At the very heart of a well-trained, obedient, kind and loving dog, is INTELLIGENCE.
While many dog owners make the mistake of focusing strictly on physical training, even spending hundreds if not thousands of dollars hiring trainers and buying training programs, the one thing they tend to completely ignore is the importance of training their dog's MIND.

WANT TO TRY IT FIRST?