September 10, 2017, is National Pet Memorial Day
National Pet Memorial Day was created over 40 years ago by the International Association of Pet Cemeteries. It falls on the second Sunday of every year.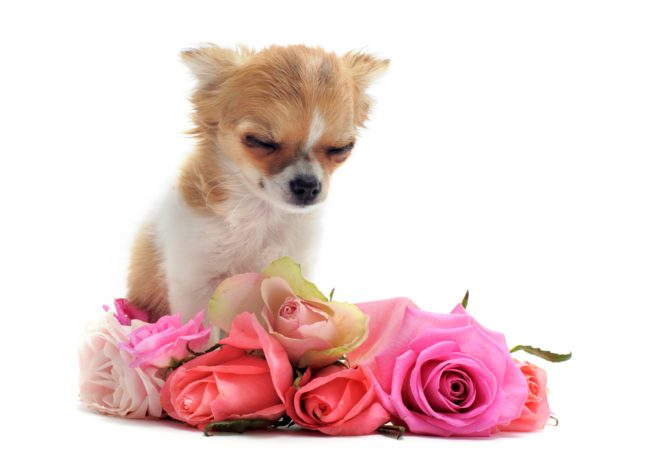 National Pet Memorial Day is a time for pet owners and lovers to reflect on pets they've had in the past and those that are with us today to honor the unconditional love they have always given to their human families.


If you have lost a pet in death, the above organization and the Humane Society of the United States have the following suggestions to help you honor your beloved pet and to help with the healing process.
Plant a memorial tree or dedicate a flower bed or garden as a loving way to keep the memory of your beloved pet alive. Make it a place to reflect for generations to come.
Perhaps giving of your time to volunteer at your local animal shelter will help to fill the hole in your heart by helping those pets that need us now.
If you can't volunteer, perhaps you could donate money or much-needed items to your local animal shelter or rescue organization. It may brighten your day, knowing that your gesture may have brightened the day for a pet in need.
It may help some to get another pet right away, while others need time to mourn the one they've lost. That is a personal decision and either one is a perfectly normal thing to do if it feels right to you. There is no need to feel guilty for this. You will find that you have room in your heart to love the ones you've lost and many still to come. It doesn't mean that you are forgetting about or that you love the one you lost any less.
Perhaps spend the day with others that you know that have lost a beloved pet and exchange happy memories together. You'll be surprised as to how much it helps knowing others feel the way you do.


For more information and suggestions on this subject, you are invited to read my book on How to Cope With the Loss of a Pet, now available on Amazon.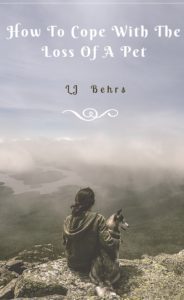 If you would like to share with us memories of a beloved pet or pets please feel free to comment in the form below.