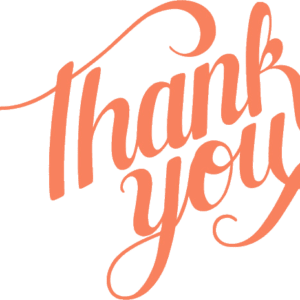 This Contest is for Non-Members Only – I also have give-a-ways for "members only", from time to time, watch for them in your inbox
All giveaways and contests are performed at my discretion.  Typically a random selector is used in giveaways.  Each winner has 48 hours to reply to my email.  We may ask the winner for contact information including shipping address.  If I don't hear from the winner within 48 hours, I will contact a new random winner.  All giveaways and contests are U.S.entries only.  All entries must be 18 years of age or older.  ChiChis And Me 

is 

not responsible for any lost, damaged or stolen goods in the process of a giveaway shipment.  Please allow up to 30 days to receive a gift from a giveaway or contest.
We take your privacy very seriously and all information you give to us will remain private. We will NEVER sell or otherwise use your information except as necessary for this give-a-way.
The winner will be notified by e-mail, so be sure to add us to your contacts so you won't miss it!
The winner will be announced on our website, on our Facebook page, and in the next month's newsletter. (WITH THEIR PERMISSION)
Don't forget we have a different give-a-way every month, so keep checking for new ones.
As well as being entered to win, you will also get cool stuff for dog parents right to your inbox. We send out only one (unless you also subscribe to our blog or Newsletter) emails a week, so you don't have to worry about us slamming you with spam! You get exclusive content including the latest health and wellness tips, training and dog behavior tips, tips on keeping your senior dog healthy, AND cute photos and videos all geared toward Chihuahuas! Best of all, you get exclusive, members-only Great Deals on pet supplies.
I HATE to get spam, so rest assured we will never send you spam and your information is safe with us. READ OUR PRIVACY POLICY.
To Learn More About ChiChis And Me CLICK HERE >>
Please remember to add us to your contacts or mark us as a "safe sender" with your email provider so if we contact you as a winner, you won't miss it!