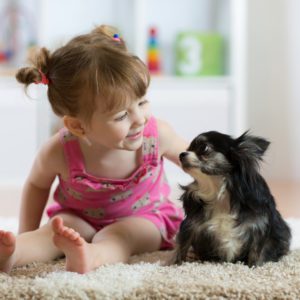 We are so happy to have you as part of our community!
We are now 18.8K and growing! Thanks to you!
This website is dedicated to helping all Chihuahua parents, guardians, moms, and dads live their best life together with their little bundle of joy.
YOU WILL GET EXCLUSIVE:
Health and Training Tips From Experts That You Can Really Use!
Inspiring Chihuahua Rescue Stories
Videos
Cute Chi Photos
Our Exclusive "Members Only" Deals on Pet Products
And, yes, it's all FREE!
Don't forget to add ChiChis And Me to your contacts or mark us as a "safe sender" with your email provider so you don't miss any of the exclusive tips and treats or any of our great deals on pet supplies.