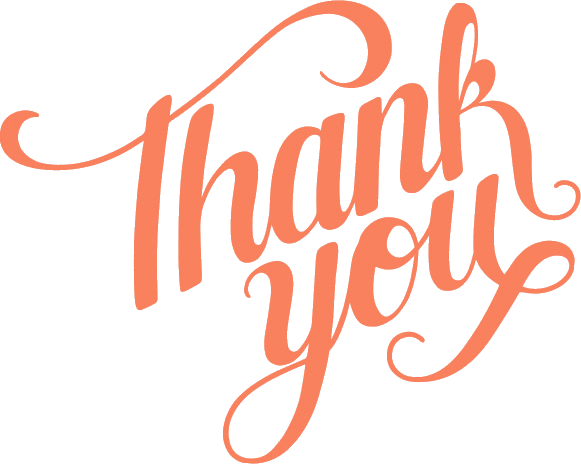 I appreciate each and every one of our subscribers, readers and Facebook fans! If you love us, please tell your friends and family and spread the word.
THANK YOU FOR SUBSCRIBING!
Please don't forget to add us to your contacts so our latest post doesn't go to your spam box.