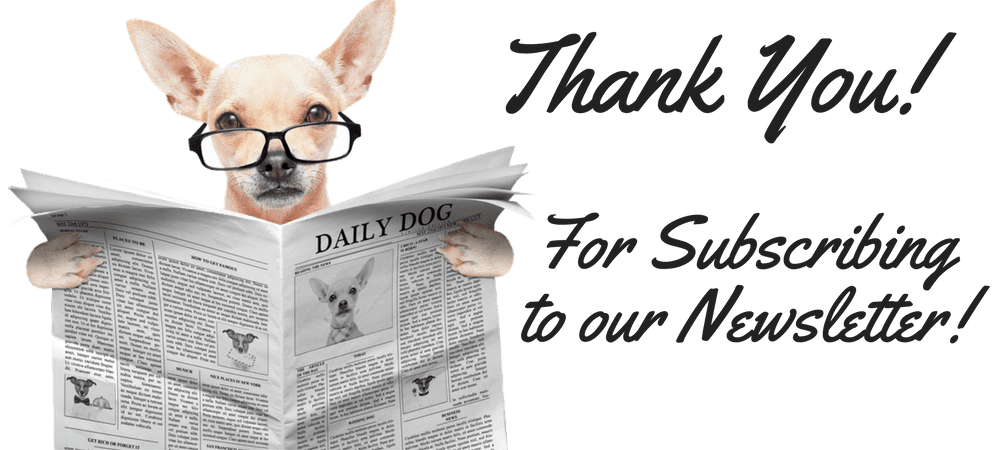 You will receive your Newsletter by e-mail the first week of each month. You can read back issues below:
THANK YOU FOR SUBSCRIBING! Please don't forget to add us to your contacts or mark ChiChis And Me as a "safe sender" with your email provider so your Newsletter doesn't go to your spam box. Our Newsletter is Published sometime within the first week of the month.

We choose our monthly "Chi of the Month" photo for our newsletter from our photo gallery. Send us your photo, your pooch could be our next "Chi of the Month"!
I appreciate each and every one of our subscribers, readers, and Facebook fans! If you love us, please tell your friends and family and spread the word.
Click on one of the links below for Back Issues