I like to take my dogs with me when I go places. Sometimes I take them to the local pet store (they're always allowed there), but while I'm out I remember something I needed to pick up at another store, but I don't want to leave my babies in the car. Even if it feels fairly cool out and the windows are down, it gets too hot inside a car for pets. But, I just plain never leave mine in the car no matter the weather. So what's a girl to do?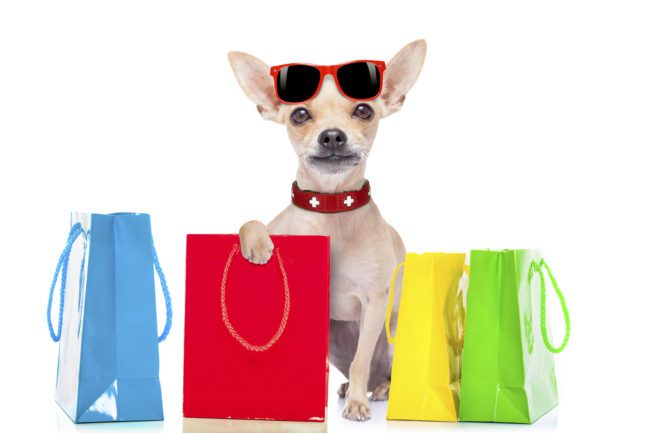 The world is beginning to realize that pets are family
Finally, there are more and more places that realize that our pets are our family. They have begun to realize that rather than deter customers, they are actually gaining customers if they allow pets.
Pet-Friendly Cities: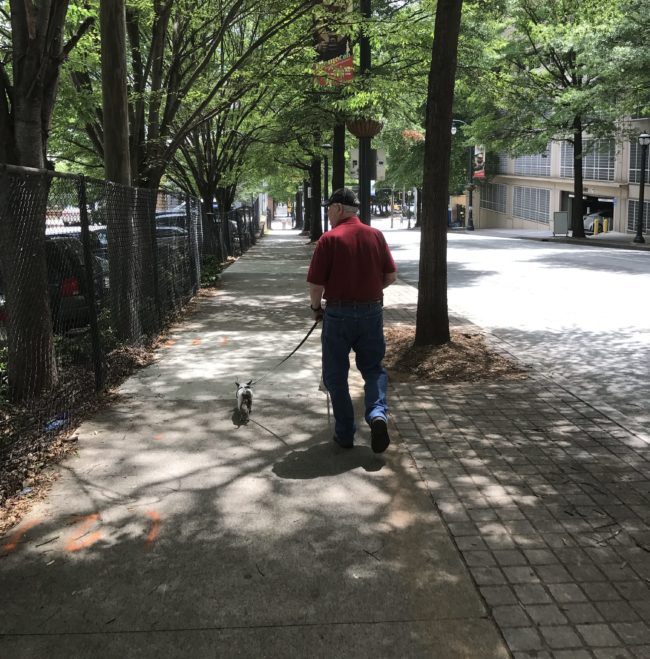 We were recently in Atlanta, GA and I noticed that everywhere I looked there were people on the streets with their dogs. Almost every restaurant we went to had at least a patio where you could eat with your dog by your side. But, according to NBC news, Atlanta is not listed as one of their top ten most pet-friendly cities. They are:
San Diego, CA
Long Beach, CA
Carmel, CA
Portland, OR
Seattle, WA
Chicago, IL
New York, NY
Orlando FL
Colorado Springs, CO
Austin, TX
Pet-Friendly Stores:
Not too long ago, it was unheard of to bring your dog along with you to do a little shopping. These days, many national retailers allow your pooch to accompany you while you shop! The list of dog-friendly stores is growing daily, and some of the retailers on the list may surprise you. Being able to bring your dog with you into the store is not only convenient for you but for your pup as well. According to care.com here is a list of (surprisingly) 34 retail chains that now allow pets:
It's Best to Call Ahead
Keep in mind, many stores leave it up to the individual manager's discretion whether their store will allow dogs. It's a good idea to call ahead and find out what that specific store's policy is before you drag your dog shopping! While some stores are dog-friendly, they may also require that your dog is on a leash. Others will only allow well-mannered pets in their store.

Another thing to keep in mind is that while the store may be dog-friendly, the shopping mall it's located in might not be. If the store you plan to visit, like Nordstrom or Macy's is in a mall, you'll want to call the actual shopping mall ahead of time and find out what its policy is on pets.
Happy Shopping!