Dedicated to Chihuahuas
Welcome to our community of Chihuahua owners, guardians, moms, dads, and those that just love them. This is a website dedicated to these often misunderstood amazing little dogs. Whether you are a new Chihuahua parent or have had Chihuahuas all your life, you have come to the right place.
Trusted and accurate information exclusively about Chihuahuas and small dog breeds.
As the owner of ChiChis And Me, I am an expert on the Chihuahua Breed. I have many years experience raising and training them. I also have the privilege of working with other pet companies and experts.
With that being said, no one has all the answers. If you don't find what you are looking for, leave a comment or send me an email to; lianda@chichisandme.com and I will get back to you within 48 hours. If I don't have the answer, I will do the research with other trusted experts, so you can rest assured that what you find here is accurate and that you can trust what you read.
What is a Chihuahua?
Chihuahuas are dogs, yes, it is true, they are also the smallest dog breed. As the smallest, they need a few different considerations than other dog breeds. This applies to other toy breeds as well.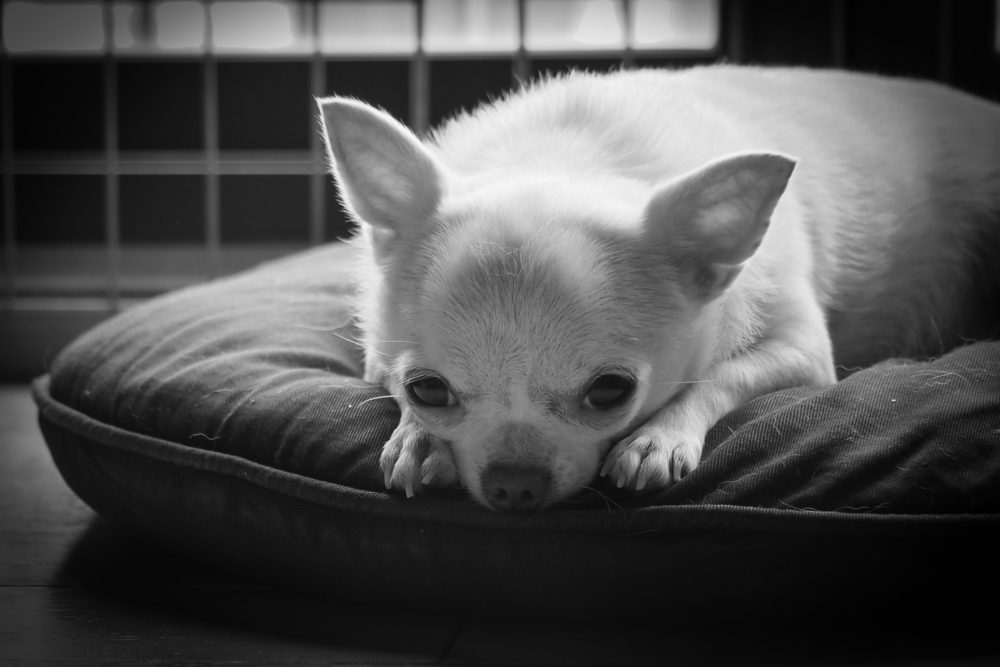 Did you know that Chihuahuas are the second most often euthanized dog breed in the United States according to the ASPCA? Why? Because many Chihuahua parents don't understand their unique needs in both health and training.
Together, as a community, we can help change that. How? By helping each other understand the breed. Education is the key. We can help each other and maybe save a little one from ending up in a shelter simply because their owner got frustrated and didn't know how to change bad behavior or what was causing it. Raising a Chihuahua is really not the same as raising any other dog breed.
Often Misunderstood
Whether you now have or have had or never had a Chihuahua, you can't deny that they have a bad rap. I'm sure you've heard them all; "Mean little yippy dogs", "ankle biters", "vicious". Just the other day I read a post on an animal forum that said this; "Why do people like Chihuahuas? They are just mean bug-eyed, little rats."
I try to be charitable when I read or hear these things, but honestly, when I hear them, I feel a little defensive. I remind myself that these people just don't know Chihuahuas, they are probably only repeating what they have heard or the only Chihuahuas they have ever known were ones that had unprepared and untrained owners or guardians. ChiChis And Me is here to help educate owners and guardians with tools they need to have a happy, peaceful, joyful life with their little one, and to help change their bad reputations.
Own Chihuahuas? Love Chihuahuas? Have friends or family that love Chihuahuas?
This is where you will find all the help you need and answers to all your questions about Chihuahuas.
Take a look around. Stay awhile and browse. You will find health and wellness for Chihuahuas, help with training and behavior. Some inspiring stories about Chihuahuas that have overcome big obstacles and some heartwarming stories of survival. We even have give-a-way contests most months of the year.
Want to know about me and my pack of Chis? CLICK HERE >>
Thank you for visiting and please, come back soon!