Help an animal and feel the joy of giving
I love animals of all kinds and I'm sure you do too. The animal shelter helps animals of all kinds. Although I am writing this post for all animals, there are more Chihuahuas and Chihuahua mixed breeds in shelters all over the US. More than they can find homes for. The thought of these tiny little dogs needing a furever home tugs at my heartstrings. Yours too, I'm sure. So, keep in mind that all of these suggestions will benefit them too.
In 1996, The Humane Society of the United States launched National Animal Shelter Appreciation Week–this year it begins Nov. 6th. This campaign was designed to acknowledge and promote the invaluable role shelters play in their communities and to increase public awareness of animal welfare issues and shelter services. Here are 10 easy ways that you can show your appreciation:
1. Donate a Subscription to Animal Sheltering Magazine
Shelter workers appreciate Animal Sheltering–an award-winning bi-monthly magazine chock full of articles to educate, inform and inspire anyone who works or volunteers with homeless pets. Donate a year's subscription to your local shelter for just $25.
2. Learn How to Help Injured or Abandoned Animals
Your local shelter and animal control officers depend on the community's help to reach animals in need. Learn everything you need to know to take action, from how to put together a first aid kit to which community phone numbers you need to know.
3. Be an E-mail Ambassador
Spread a shelter-friendly message every time you hit send–attach a tagline like this one to your signature for all outgoing e-mail messages: Love animals? Support your local shelter!
4. Adopt or Foster an Animal
Consider adopting or fostering a homeless animal. Whether you decide to bring home a new pet or foster an animal until she finds a forever family, you'll be giving a deserving animal a safe and caring home while making room for another homeless pet in your community's animal shelter, where space is limited.
5. Say Thank You
Drop a note in the mail or shoot an e-mail to your local shelter and let them know how much you appreciate all they do for animals. If you can, sweeten your thank you by adding an item from the shelter's wish list, a check or a gift card from a pet supply store.
6. Volunteer Your Time and Skills
Whether you end up walking pooches, helping at special events or lending your expertise as a newsletter editor, your shelter can match your schedule and talents to their needs. Not only will you be helping animals in your community, but you also will be building knowledge and skills. Call your local shelter and find out how to start volunteering.
7. Support Spay-Neuter
Offering to help fund a spay/neuter surgery for a friend, family member or neighbor's pet will save animals' lives by helping to lower the number of unwanted animals in your community and reduce the strain on your local shelter's resources. Of course be sure that you spay or neuter your pet
8. Donate a Dog Bed
No shelter dog should have to sleep on a cold, concrete floor while waiting for a forever home, but providing bedding for the millions of homeless animals in our nation's animal shelters can add up to thousands of dollars each year–not to mention loads of laundry. Help a dog in need by donating a durable, pet bed to a shelter of your choice The beds can increase the overall physical and mental well-being of a shelter's doggie residents. See Durable Shelter Pet Beds For a Great Price Below.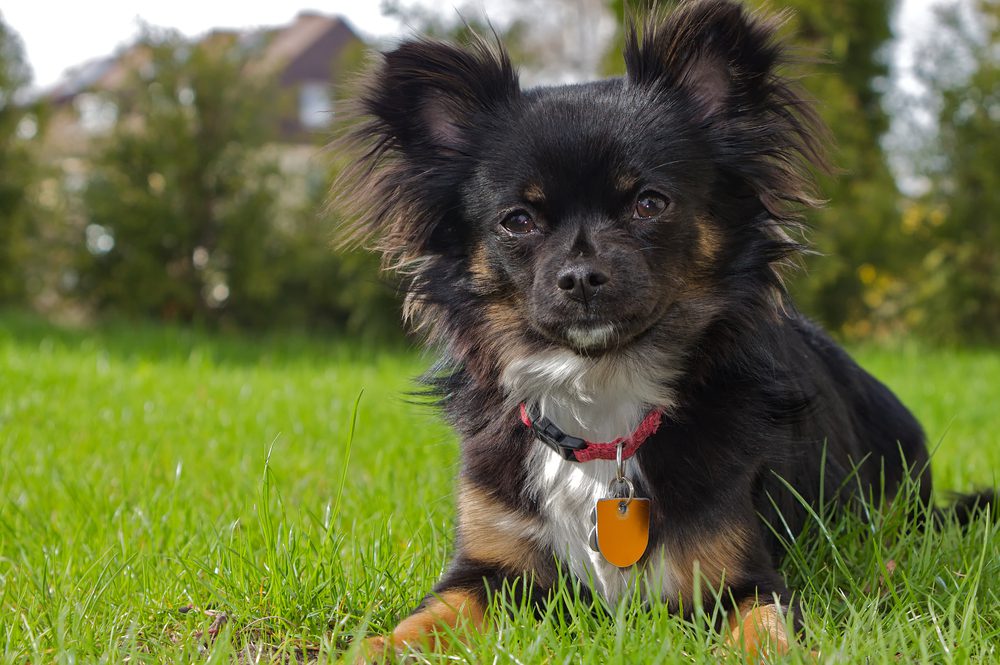 9. ID Your Pet
Your pet should never be without a collar and ID tags. It's the number one way that lost pets are returned to their owners. Without it a Good Samaritan or animal shelter will likely have no idea how to contact you. Even if your pet is microchipped or never goes outdoors, or leaves their fenced in area, always err on the safe side and make a collar and tag permanent–your pet's life could depend on it. See a great selection of collars and ID tags for a great price, below.
10. Add a Banner to Your Web Page
Post a banner to your Facebook, blog, or website to show your appreciation for your local shelter.
These are not all my ideas, they are suggestions from the Humane Society of the United States. Just imagine if we all did just one of these suggestions how much better we could make the lives of millions of deserving animals!
Don't have Prine? Try it FREE for 30 days