Fall Memories
I love fall! I hear that a lot, and it's also my favorite time of the year. Personally, I have mixed feelings about the memories that October brings to mind. 1. My husband and I were married on October 20th. 2 My stepson's birthday is October 28th and sadly, I lost my mother in death on October 28th.
Things I Love About Fall
But, I still love fall! How can you not? The beautiful, bright colors, cool, crisp air, wearing sweaters, plaids, those are all things that I love! How about you? What do you love about Fall? Leave your comment below, I LOVE hearing from you!
Great Fall Gift Ideas For Dog Parents and Their Dogs
To us, our pets are family. So don't forget them this fall. And don't forget your friends' pets this fall!
To help with that, I've put together a list of my favorite things,(kinda like Oprah )gifts for your friends, family, and their dogs.
1. A themed collection every month
BarkBox sends a themed gift box to your dog every month. You will enjoy getting this box every month almost as much as your pup. It's a surprise every month. Watch your dog get excited every time he sees this box come in the mail!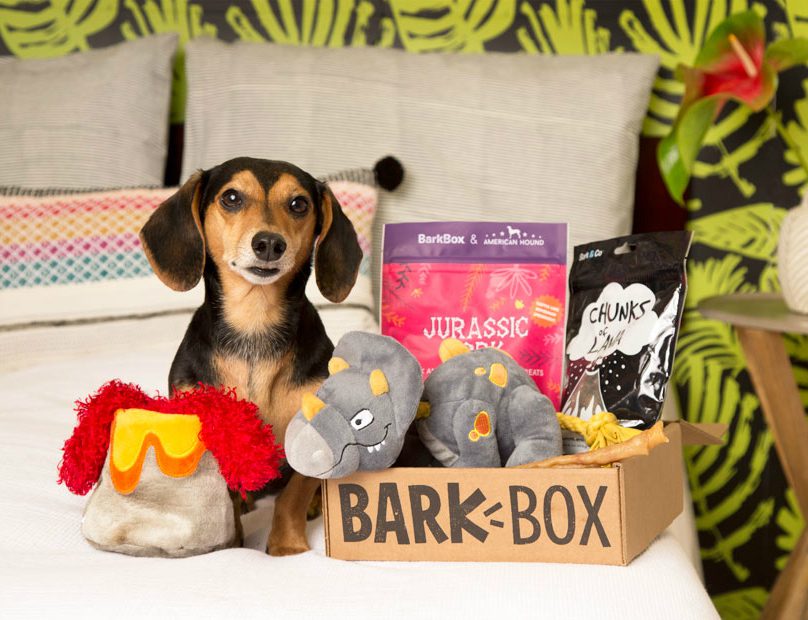 Every BarkBox has at least 2 innovative toys, 2 all-natural bags of treats, and a chew, curated from each month's unique themed collection.
2. Personalized Gifts
Everything from key chains, pillows, doormats, to pet memorial items. You'll find all your pet personalized gifts here.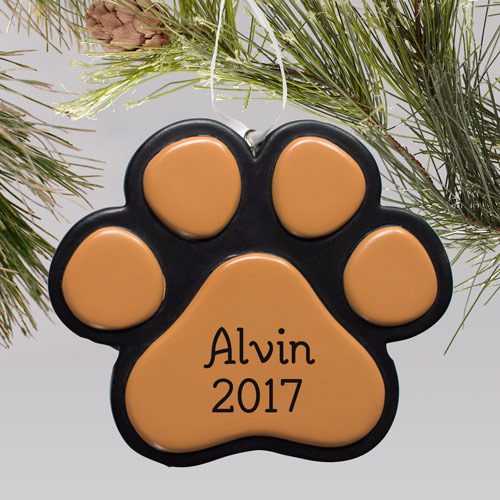 3. Speaking of Personalized
What better gift could there be than photo gifts. Add your dog's photo (or a friends dog's photo) to cups, coasters, phone cases, clocks, ornaments, t-shirts, luggage tags, and more!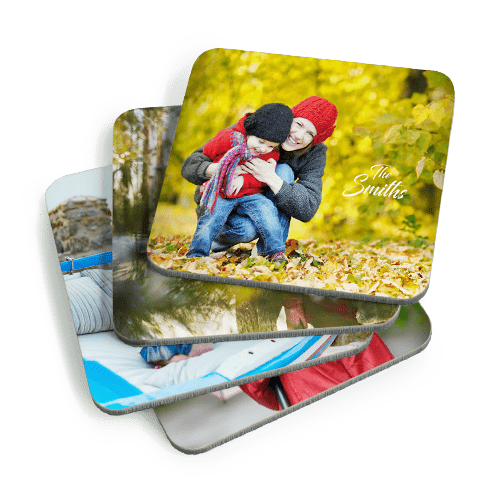 4. Cool Weather Cover-Ups
We know that Chihuahuas and other small breed dogs get cold easily, so do other short haired breeds. I said I love plad, well these beautiful fleese stretch pullovers are ideal for keeping them warm and come in plaids and many other colors and patterns.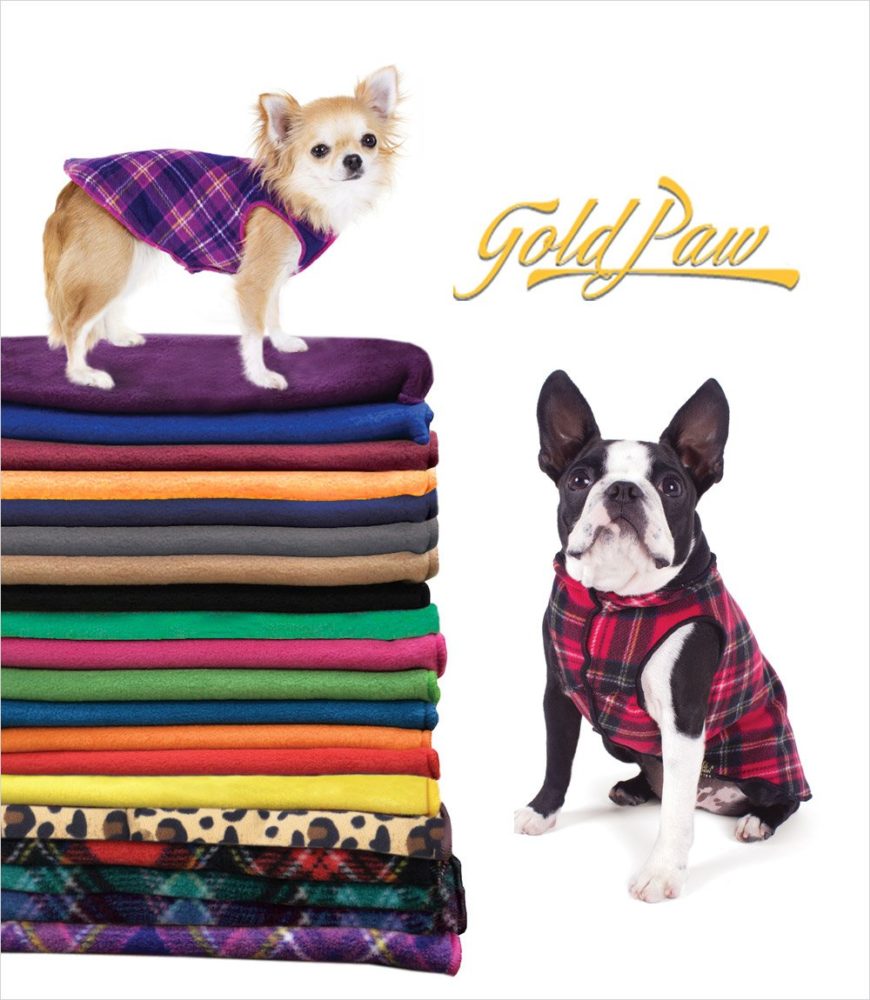 5. What Woman Doesn't Love Jewlrey?
The pet lover in your life will love pet inspired jewlrey. Amazon has a huge variety, including necklaces, bracelets, earrings and more. Choose dog, cat, even specific breeds.