Holidays Are The Time For Giving
"tis the season for giving, or so the saying goes. Chihuahua rescue organizations need help. Chihuahua rescue organizations everywhere are hoping you won't forget about them during this season of giving. It is true that most people think about giving of their time and money to help charity organizations at Christmas time. But, don't people and pets need our help all year round?
Why Only Christmas Time?
People can be very generous when the need arises because of disasters like the recent hurricane in Texas or Porta Rico.
But, according to USA Today, September marks the beginning of the holiday season when nonprofits typically receive the bulk of their donations. They say that 34% of all charitable giving is done in the last three months of the year.

One reason is that fall is a popular time for fundraisers like runs, walks, and marathons for raising money for charity.
Why do Chihuahua rescue organizations need your help?
I am not a charity organization, nor do I collect money for any charity organization. But, I began this website because I wanted to give Chihuahuas a voice, so to speak, and I know that Chihuahua rescue organizations need help. How?
All the pets in shelters need our help, but Chihuahuas are the second dog breed found most often in animal shelters around the country. Because there are so many, they can not find homes for all of them, therefore they are also the second most often dog breed to be euthanized in the U.S.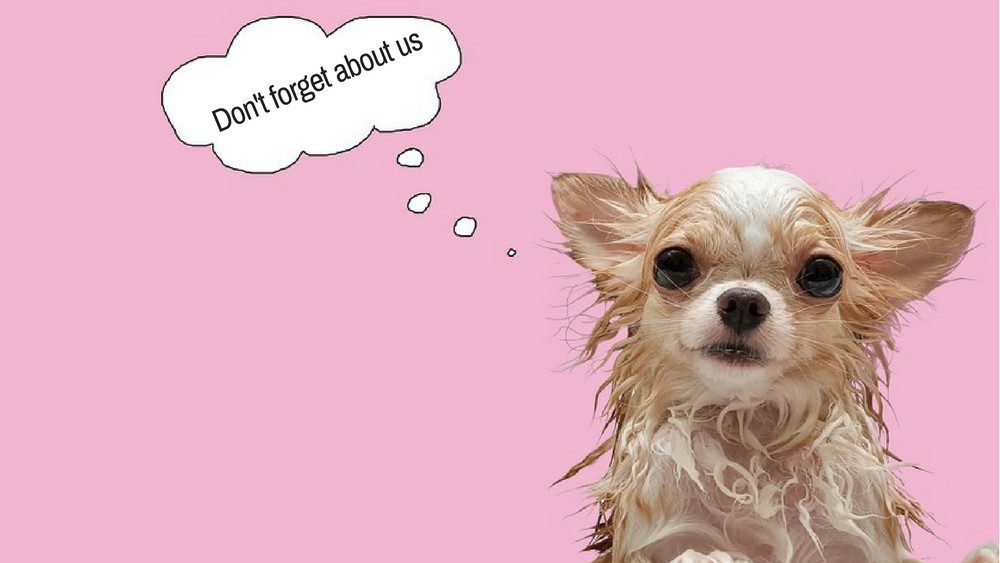 If you read my blog or have visited this website before, then you are aware that helping Chihuahuas and their owners and guardians through education is my mission. Not just now, but all year long.
Chihuahua Rescue Resources
I get no profit, a percentage of nor am I affiliated with any of the organizations listed below. I simply want to remind people not to forget the Chihuahuas in need when giving this year and next and all the years thereafter until we can no longer say that Chihuahuas are the second dog breed found most often in shelters across the country.
So, if you plan on giving anytime soon, why not help out these organizations that help Chihuahuas. See our Chihuahua Rescue resource page and donation page:
Rescue Chihuahua Myth Buster
You CAN find purebred Chihuahuas for adoption in an animal shelter or rescue group.
Chihuahuas and Chihuahua puppies for adoption are NOT in any way inferior to or different from those for sale.
The dogs in the shelter are NOT there because they're bad dogs.
If you want a puppy, you DON'T have to buy a Chihuahua puppy.  Chihuahua puppies ARE available for adoption.
Chihuahua Rescue Organizations
Don't miss
10 Ways you can help your local shelter